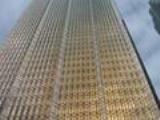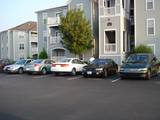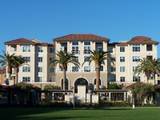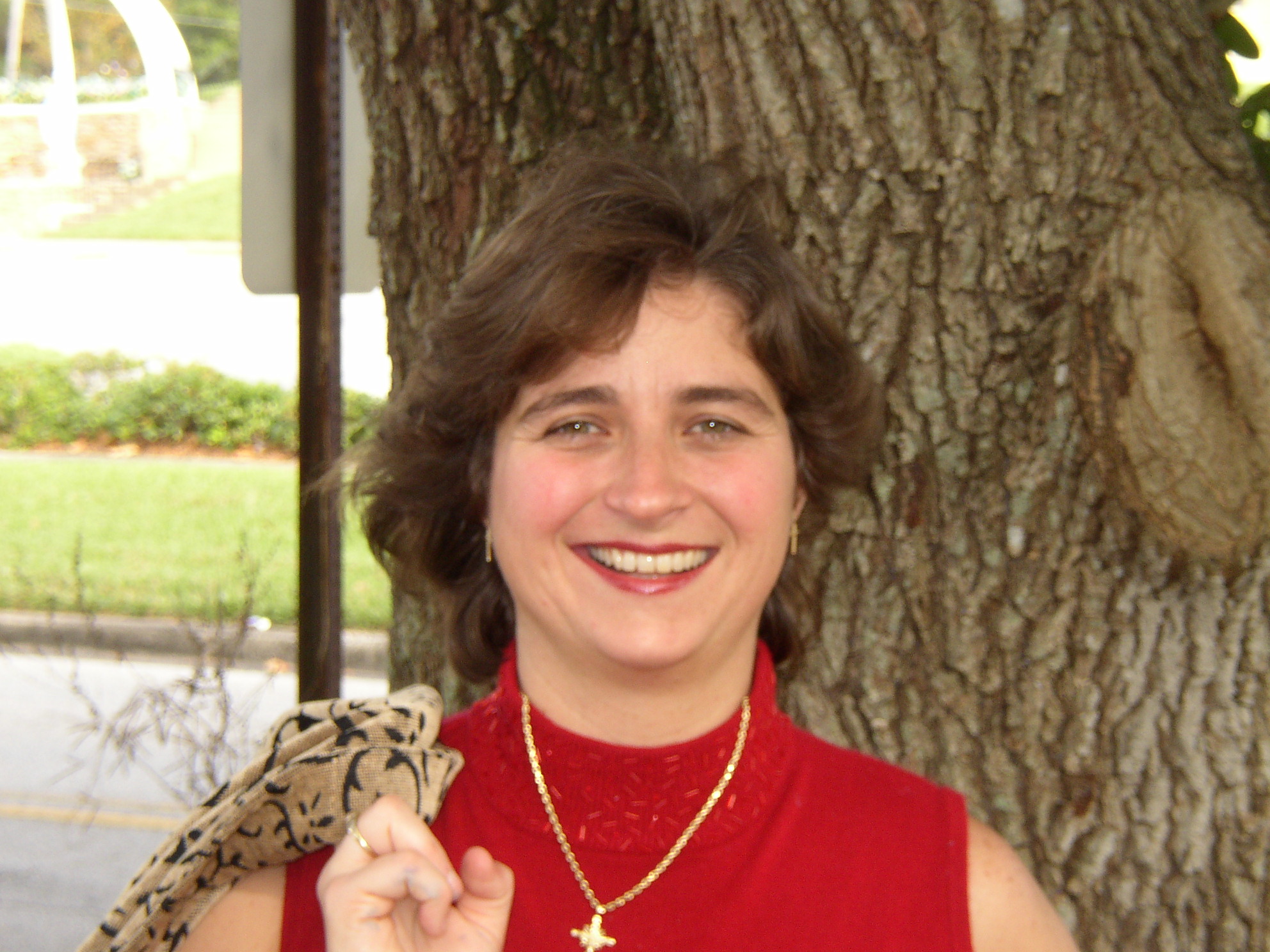 Are you looking for your dream home or investment property?

Let's get started by telling us exactly what you are looking for.  Please fill out the info below and we will send you a few properties to look at:

WELCOME HOME BUYER

Buying a home is considered to be the most exciting and complex purchase a person will ever make in their lifetime. It can also be very time-consuming and costly if you're not familiar with all aspects of the home buying process and don't have all the best information and resources at hand.  Legacy Real Estate, Investments & Funding LLC is dedicated to understanding the needs of the first time home buyer as we have committed our firm to specializing in the first time home buyer market. Our real estate agents have been trained and educated in representing the best interest of local area buyers throughout the entire home buying process. Our comprehensive, high-quality services can save you time and money, as well as make the experience more enjoyable and less stressful.

GETTING STARTED

After you contact MichelleMaddy.com by clicking the Contact Us icon or calling  352-267-7758, a specialist will connect you with a local real estate agent in your area. You will be required to give your agent just enough information for him or her to obtain your credit reports from all three credit bureaus by filling out a simple prequalification form.  Getting prequalified for financing is the first step to determine what you can afford and to set you apart from other buyers that are not prequalified so that your offers are more likely to get accepted over other competing offers.  We would like to offer you a *FREE consultation to discuss:

Credit Scoring

Credit Enhancement Program

Financing Guidelines & Options

Government Grant Programs

Home Buying Process

Finally, if you are satisfied with our services, we will ask you to commit yourself to working with Legacy Real Estate, Investments & Funding LLC as your Real Estate Brokerage which will allow you to be on your way to home ownership!