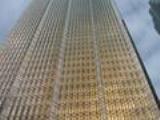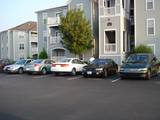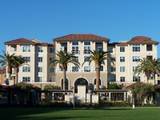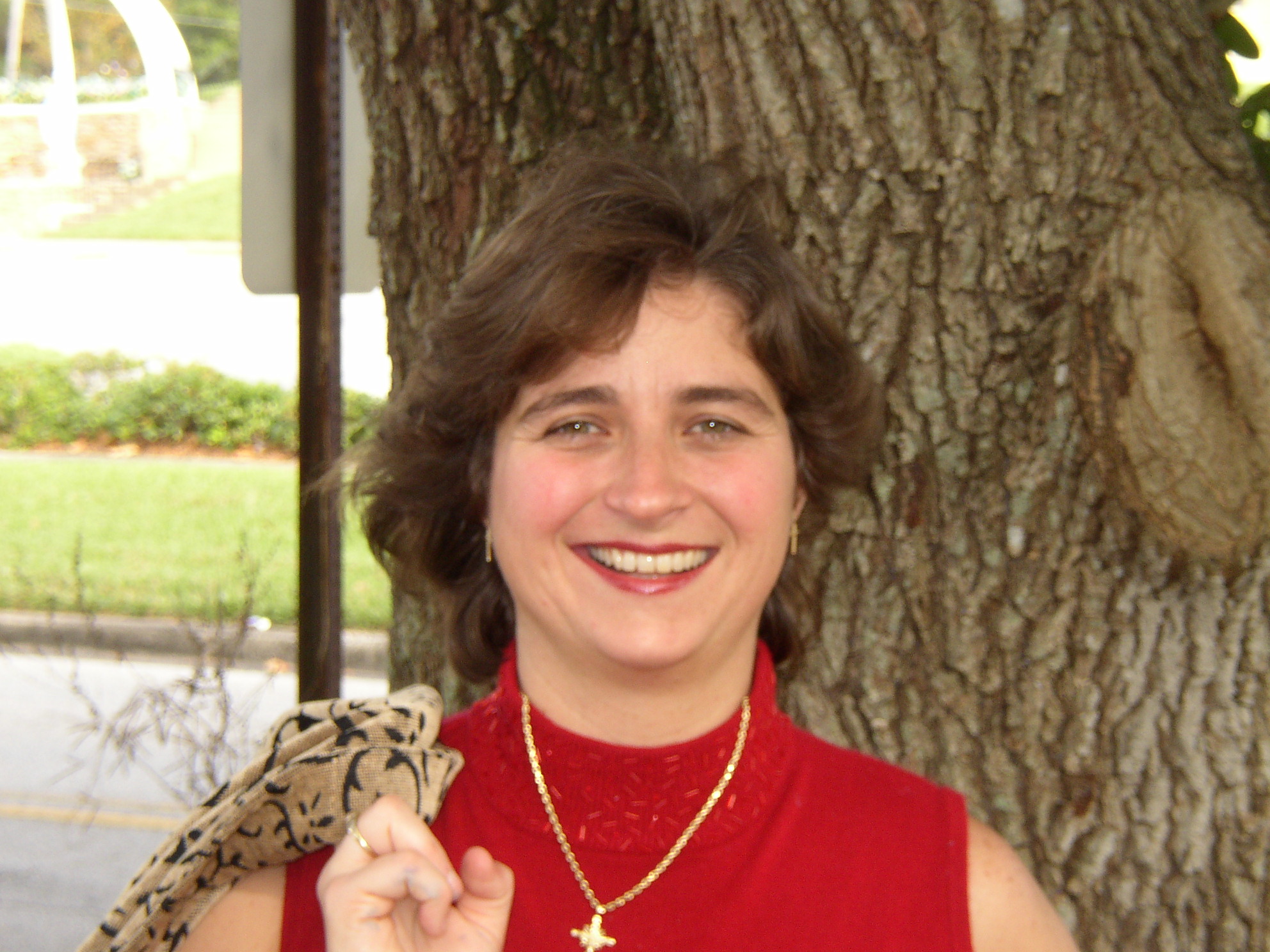 Register now to get on our Investor's List so that you can receive our best

wholesale deals with big profit margins you for!

Our investment properties have been negotiated to give you the absolute best prices of homes in our area.  Often times, you will find that our properties are substantially under market value so that we can help you to profit greatly from our wholesale deals.

Simply fill out the following info to join our email list to receive a list of our wholesale properties for sale.