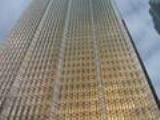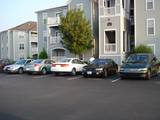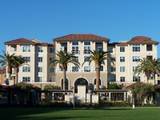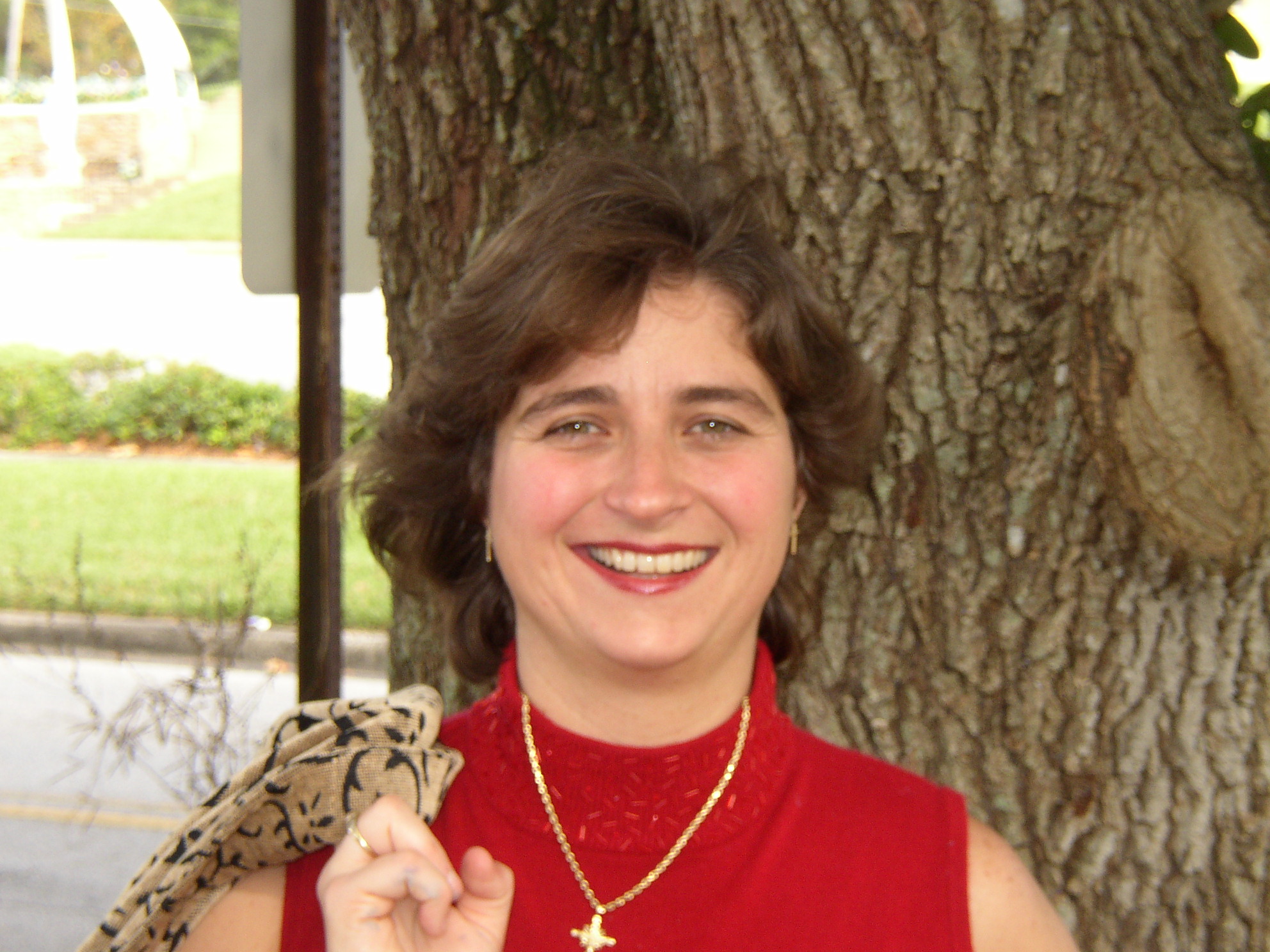 With more than 17 years of personal property management experience, we have learned the keys to getting 100% occupancy and even creating a waiting list so that

cash flow remains stable and maximised.  You must have a strong online presence since over 90% of people looking for apartments finds what they are looking for online.  There are also very specific things that you must do to attract the right kind of tenants to your properties who will pay their rent, pay it on time, and keep the property in good condition.

For the key's to how we do this, simply fill out your name and email above to receive a Free Report to the essentials of maximum cash flow.

Don't take our word for it, see one letter below that we just received from one of the Absentee Owner's properties that we manage.  We took the occupancy from 33% to 100% within just 37 days!

Learn the Secrets to 100% occupancy, even in a down market with our Free Report: 100% Occupied and Growing a Waiting List

March 8, 2011

From:  Burton and Brenda Brooks


  19809 Point Lookout Road

   Lexington Park, MD 20653
To: 

Michelle Maddy

Legacy Real Estate, Investments & Funding LLC

To whom it may concern,

Over the past 10+ years, we have had the distinct privilege of knowing and working with Michelle Maddy, as she managed our rental properties in Tavares, Fla.  Owning a 6 unit apartment complex and 3 rental homes in Florida and being an absentee owner (living in Maryland) could present some challenges.  Once we met Michelle and she began managing our properties, all that worry was put aside.  She began by assessing the needs of our properties to make them safe, clean, and presentable for our potential residents.  And then she really went to work, leading a complete renovation and providing quality residents to turn our rentals into a profitable, rental business. 

Her approach to rental management and advertising are innovative and extremely productive.  Using today's technologies as our advertising medium, Michelle developed a website showcasing the positive attributes of our properties for maximum exposure.  Additionally, she is now providing our residents with on-line applications, directions to the potential properties, surrounding amenities, photo gallery, and requests for maintenance services.   Michelle has been in the Golden Triangle area for years and has a great working relationship with many of the trades and services needed to provide fast response to maintenance issues.

Brenda and I would HIGHLY RECOMMEND Michelle Maddy for all your property management needs. 

Sincerely, 

Burton and Brenda Brooks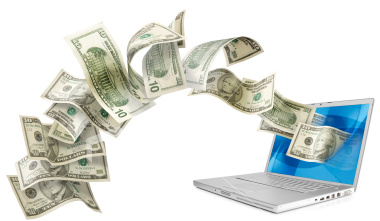 We sell cutting edge property management tools and develop turn key websites for property owners.  Give us a call to discuss how we can help you manage like a pro and keep your sanity!  Call

352-267-7758